Plenary Session Theme:
Managing Rights-of-way in a Changing Climate
Climate change is posing very real challenges for managers of rights-of-way in providing critical services. Unusual heat waves and wild fires are affecting electric transmission and distribution lines.  With increased storm frequency and severity comes increased flooding and ice storms.  Melting permafrost negatively impacts pipelines, drought affects hydroelectric flow, and rising sea levels encroach on coastal infrastructure.
The panel will discuss ways in which these issues are currently being addressed and how to plan for future impacts from operational, financial and policy perspectives.
Opening Keynote Speaker
Dale Sands worked with leading engineering firms CH2M, AECOM and ABB for nearly thirty years in a wide range of executive leadership roles. At CH2M, Mr. Sands was the Senior Vice President of Global Practices for the Private Sector Division. Mr. Sands left CH2M at the time of the acquisition by Jacobs Engineering to form his own independent consulting firm.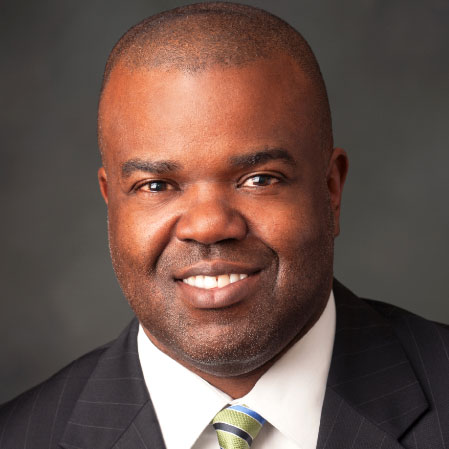 JEROME DAVIS
Regional Vice President, Colorado for Public Service Company of Colorado, an Xcel Energy Company
Davis has executive leadership responsibility for local government affairs in 165 communities located throughout the state. He oversees the managed accounts of the company's largest business customers, which together comprise more than $1 billion in annual revenue. Davis is also responsible for providing strategic leadership for the management of community relations and economic development for the Colorado jurisdiction.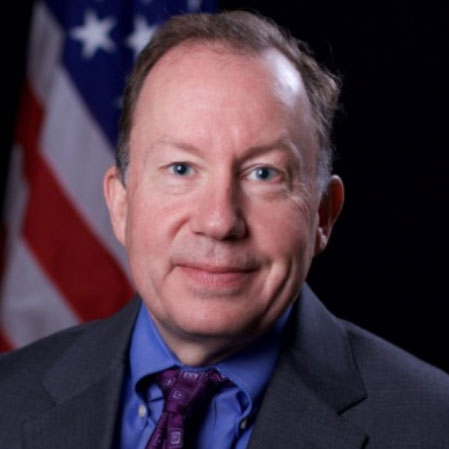 DOUG BENEVENTO
Regional Administrator, EPA
Doug Benevento has an impressive record of advancing Colorado environmental programs throughout his career. He currently serves as the Regional Administrator for the U.S. Environmental Protection Agency, Region 8. Most recently, Mr. Benevento worked for Xcel Energy, a gas and electric utility. He also practiced environmental law at the international law firm of Greenberg Traurig. In addition, he worked at the Colorado Department of Public Health and Environment and on Capitol Hill in Washington D.C.