Thank you for attending the 12th International Symposium! We are so glad you were able to join us!
We look forward to seeing you in Charlotte, North Carolina in 2021! Stay tuned for more information.
We will be working on getting the proceedings out in early 2019 so please watch the website for updates!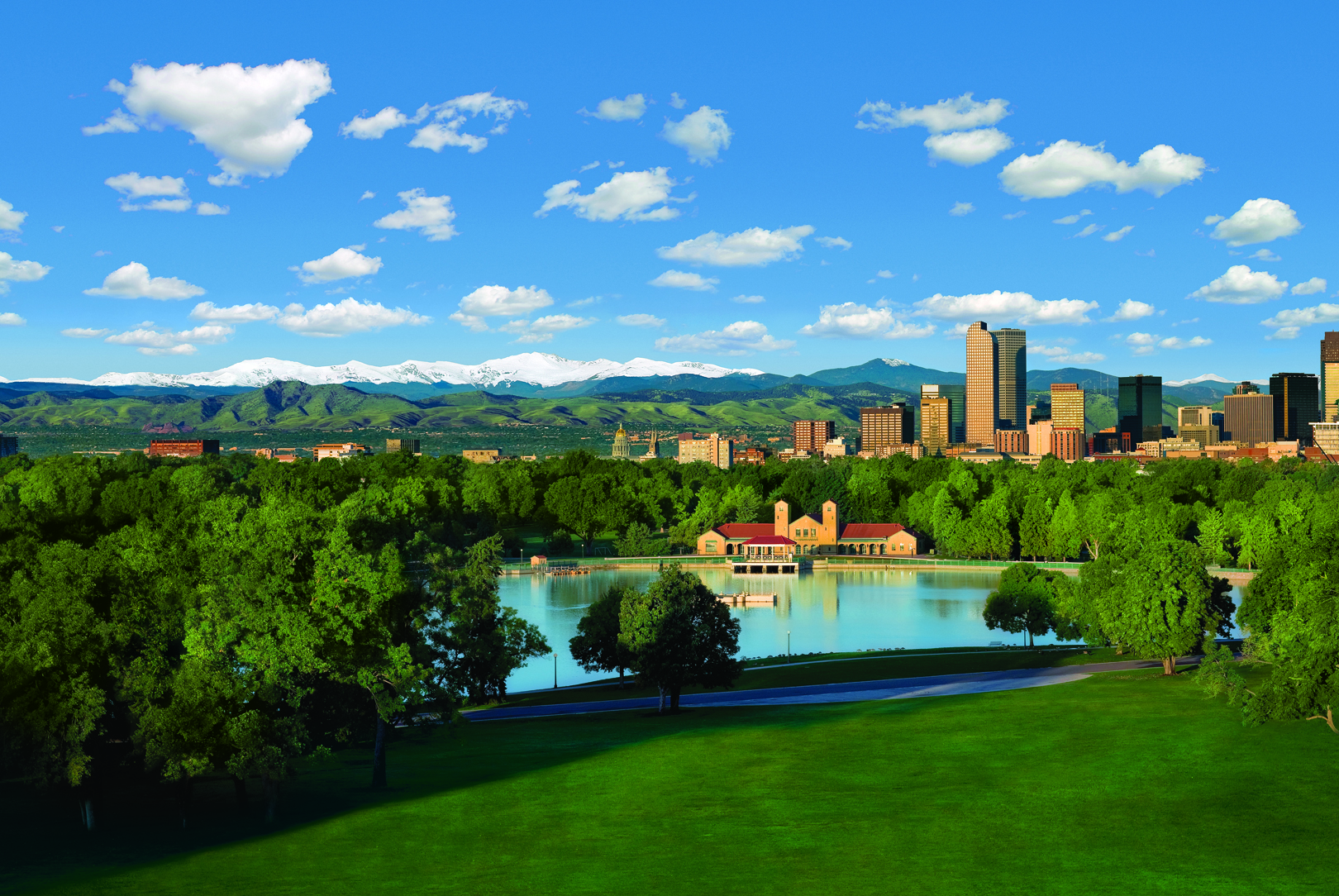 What is the ROW Symposium Series?
Plenary Session Theme: Managing Rights-of-way in a Changing Climate
Opening Keynote Speaker
Dale Sands
In his keynote address, Dale will share his broad experience in climate change resiliency planning on a national and international stage and put these concepts into the context of managing rights-of-way. Dale  was elected to serve on the United Nations International Strategy for Disaster Risk Reduction (UNISDR) ARISE Board 2018-2019, the Private Sector Alliance for Disaster Resilient Societies. Subsequently Mr. Sands was elected to serve as Co-Chair of ARISE working with Ms. Mami Mizutori, Special Representative to the UN Secretary General. ARISE is a private sector organization with over 140-member companies focused on the Sendai Framework disaster risk reduction goals. Dale was also the Principal Investigator for UN-funded "Disaster Resilience of Small to Mid-Size Businesses in New Orleans Historic Corridors (2016), co-developed the first Disaster Resilience Scorecard based upon the UN's Ten Essential for Disaster Risk Reduction; the Scorecard is an innovative tool to assess preparedness of communities to respond to, and recovery from, natural disasters. He has more than 45 technical publications and presentations and frequent invited speaker on resilience topics.
Dale Sands is Mayor, The Village of Deer Park (IL), and Principal, MD Sands Consulting Solutions LLC which provides environment, sustainability and resilience services globally.
STAY IN TOUCH
Join our mailing list and stay informed.
SPONSORS
---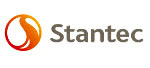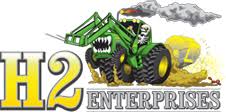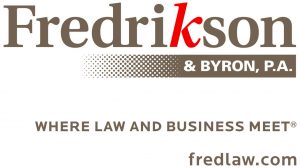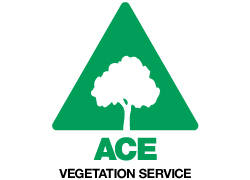 Are you interested in joining us for ROW 12?