We are excited to see you in Charlotte, North Carolina in October 2021!
Call for Papers is now open until November 30th 2020!
To connect directly to the ROW13 submission site, please click here. If you have submitted in the past, you will already have an account and only need to log in. If this is your first time submitting, you will need to set up your account to then submit an abstract.
We are seeking abstracts from researchers, students and leaders from across our industry worldwide on a broad spectrum of topics that focus on environmental impacts from constructing, using and maintaining rights-of-way.
We look forward to reviewing your submission to speak at this exciting symposium series.
What is the ROW Symposium Series?
STAY IN TOUCH
Join our mailing list and stay informed.
THANK YOU TO OUR ROW 12 SPONSORS
---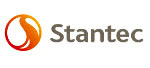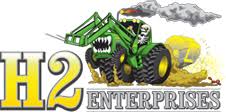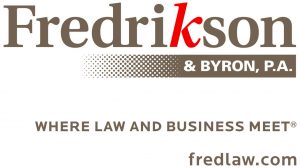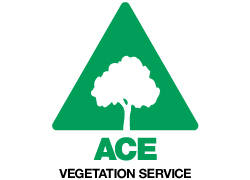 If you are interested in joining us for ROW 13, check back soon for registration details!